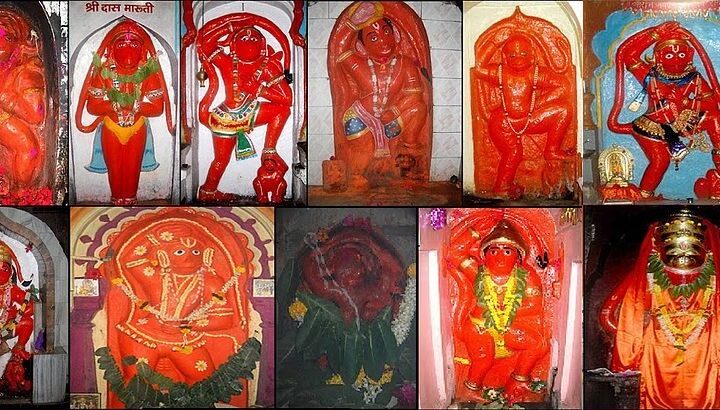 11 Maruti temples are a set of 11 Lord Hanuman temples in Maharashtra established in 17th century by Saint Samarth Ramdas and are visited as part of a Circuit. LIST OF TEMPLES TO VISIT: Umbraj Maruti - Established 1649. Masoor Maruti -...
₹6,000
View More
The word Jyotirling is a Sanskrit compound of jyotis 'radiance' and linga. There are twelve traditional Jyotirling shrines in India. The five jyotirlingas of Maharashtra are Aundha Nagnath, Bhimashankar, Ghrishneshwar, Parali Vajinath, and Trimbakeshwar. TOUR COST- Rs. 22,000/- Per person. (Excludes- 5%...
₹22,000
View More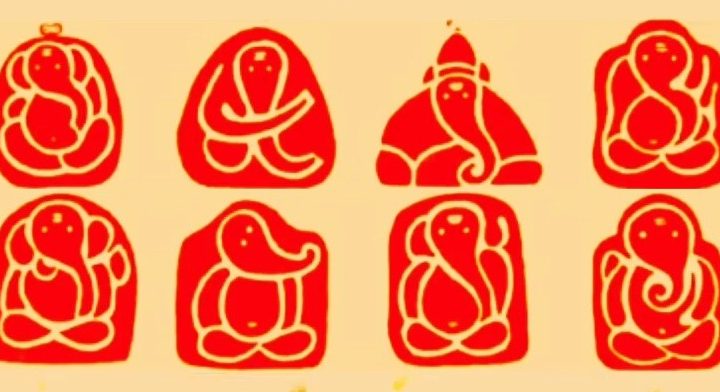 Ashtavinayaka yatra refers to a pilgrimage to the eight Hindu temples in Maharashtra state of India that house eight distinct idols of Ganesha. The Ashtavinayaka yatra covers the eight ancient holy temples of Ganesha which are situated around Pune. Each of these...
₹6,000
View More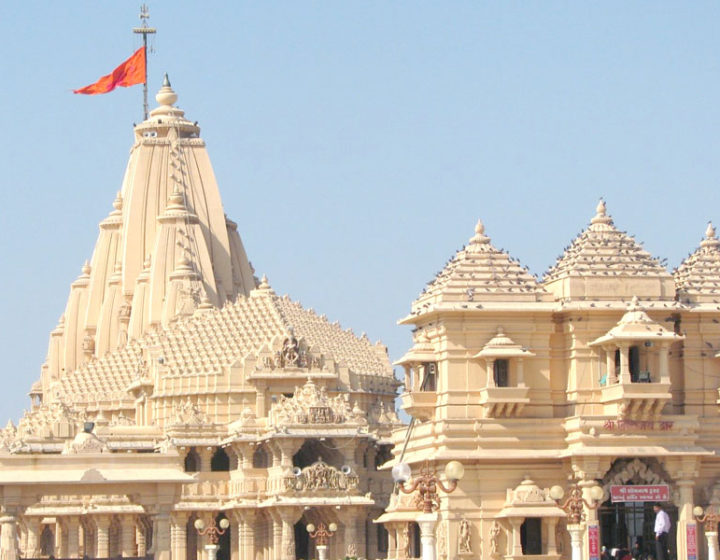 Aavo Padharo, words of welcome in the language of Gujarat because it is here that these words ring truly and the guest is 'God' and the people of Gujarat are gregariously friendly, inviting and will entice you to come again and again....
₹33,000
View More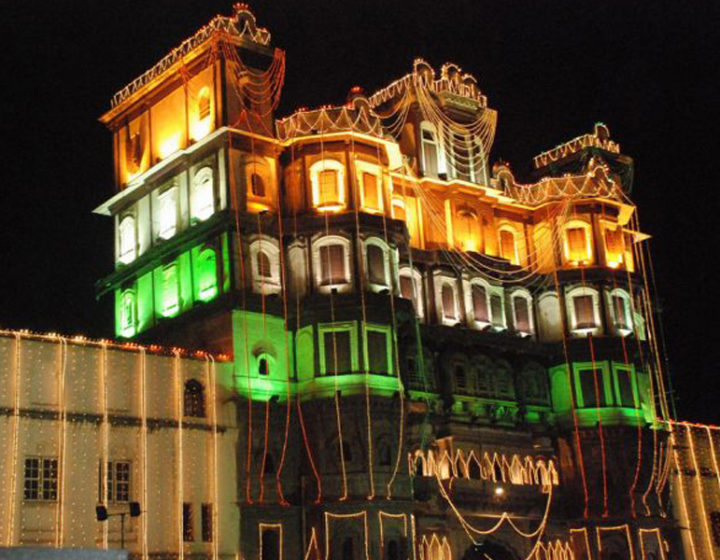 Indore is the most popular city of Madhya Pradesh. Built by Marathas " Rajwada" is a major attraction in this tour. Omkareshwar is one of the 12 revered Jyotirlinga shrines of Shiva. Mahakaleshwar Jyotirlinga(Ujjain) is a Hindu temple dedicated to Lord Shiva...
₹18,000
View More