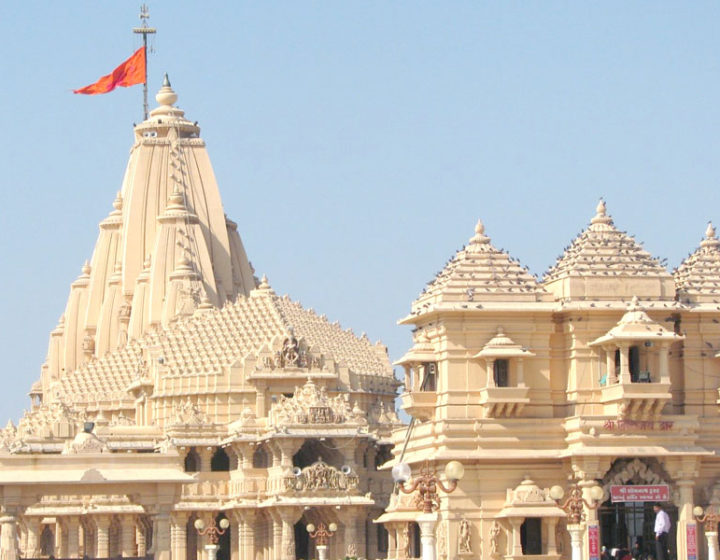 Aavo Padharo, words of welcome in the language of Gujarat because it is here that these words ring truly and the guest is...
₹33,000
View More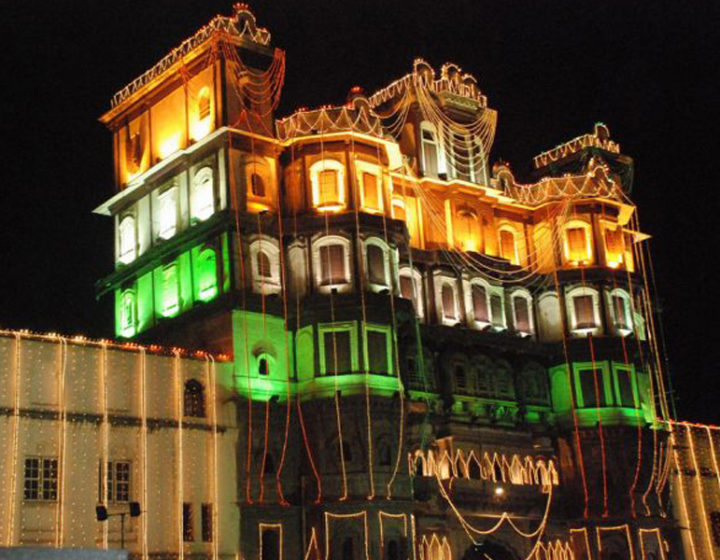 Indore is the most popular city of Madhya Pradesh. Built by Marathas " Rajwada" is a major attraction in this tour. Omkareshwar is...
₹18,000
View More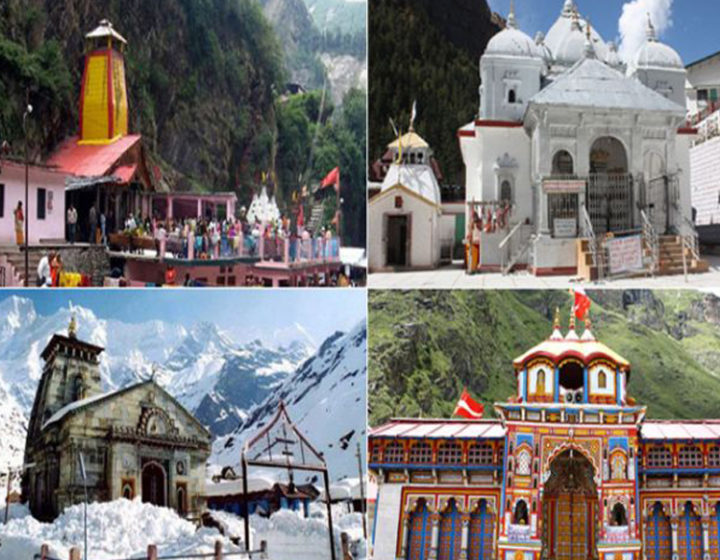 Char Dham is referred to the four Hindu religious sites in Uttarakhand state of India. These are Yamunotri, Gangotri, Badrinath and Kedarnath. Nestled...
₹52,000
View More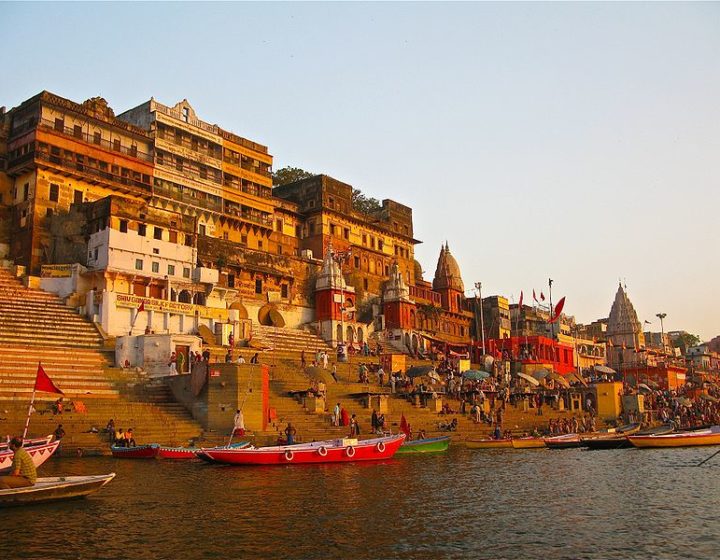 Tri sthali Yatra believed to be done deliverance of ancestor's soul. A tour that will refresh your life. TOUR COST- Rs. 33,000/- Per...
₹33,000
View More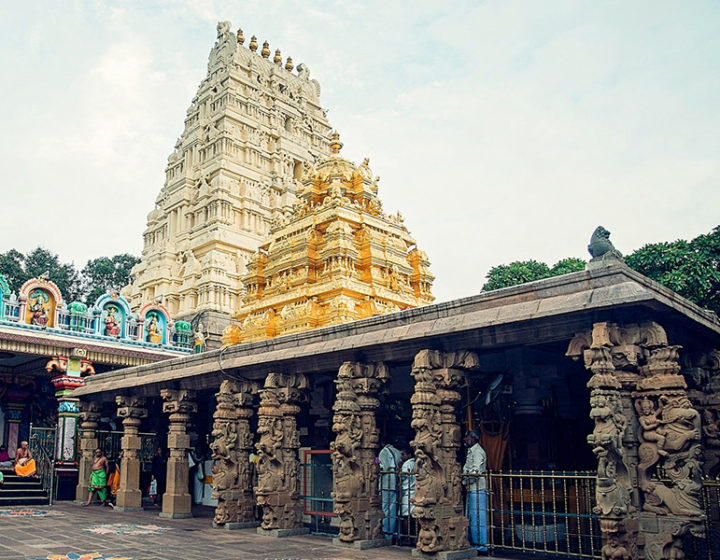 Lord Sripada Srivallabha is the First and Foremost Incarnation (avatar) of Lord Guru Dattatreya. The Purpose of His Incarnation Was to Bless the...
₹28,500
View More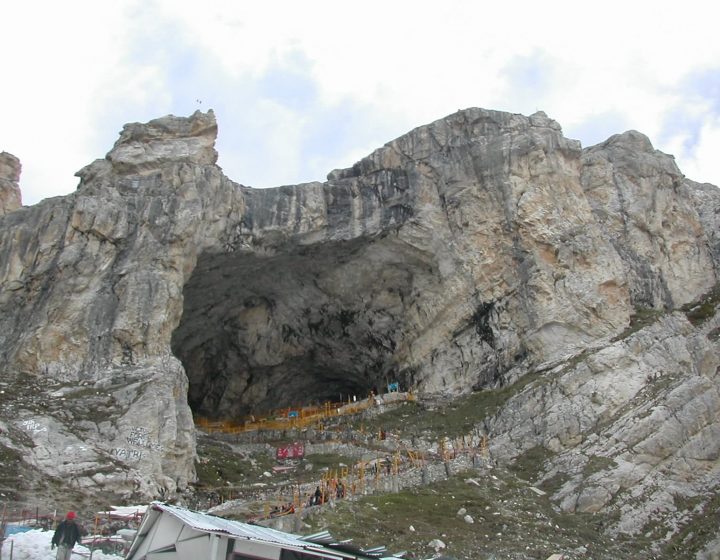 Out of all Hindu deities, Lord Shiva is extremely popular not only amongst Indians but also amongst the people of other nationalities. To...
₹41,800
View More